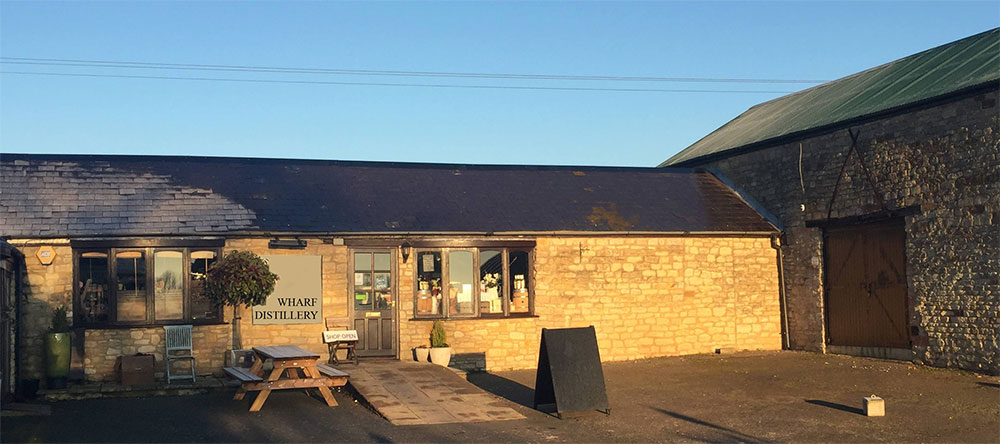 We are delighted to announce the arrival of Wharf Distillery to their new home at Wakefield Country Courtyard!
As well as relocating their distillery (in progress) they will also be moving their cidery (Virtual Orchard Cidery) over the next few weeks and will be happy to show you around once they've settled in.
"We are keeping what was the old farm shop and have partnered with Upton Smokery to create a venue showcasing speciality food and drink. So as well as our own ciders, spirits and liqueurs, we will also be selling lots of really exciting foods and drinks including a lot of locally sourced products."
In addition Wharf Distillery are hosting bi-monthly artisan food & drink markets (starting on 11th Feb), and will be hosting pop-up restaurants throughout the year – showcasing the best of local street food and gourmet cuisine – as well as other special 'foodie' events.
"If you love quality food and drink with provenance then we hope you will come and visit us soon."